On August 8th the American Idol top 10 finalist put on a show at the United Center in Chicago. The special guest was Tamyra Gray from the first year's show. Tamyra has since been on prime time television and published a music C.D.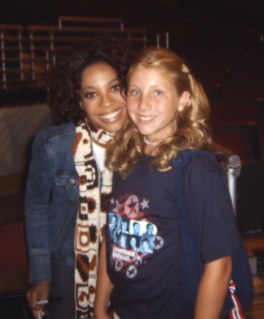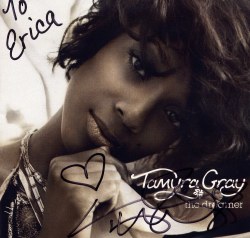 This is Erica posing with the lovely and talented Tamyra Gray. She gave Erica a hug and autographed her new C.D.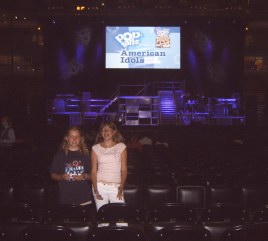 Heather and Erica just before the 2004 concert started.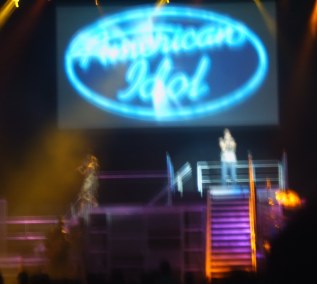 Pictures of the concert came out fuzzy, but the top 10 American Idol talents put on a good show.
Back